We are your
Video Editing Team.
Video might be the single most important action you can focus on for your social media and digital assets.
According to Cisco, 82% of global internet traffic is video.
Tell your story 24x7, reach more people and stand out.
Stand Out and Look Professional.
We edit your videos and give you your time back.
Reduce Stress
Our professional team will help you reduce stress by walking you through exactly what to do, how to do and collaborate with you.
Gain Confidence
When you see the finished product you will grow confidence which will be seen on video and in your daily activities.
Team Leverage
When you master leverage you master the game. With excellent editing, you'll have an entire team working to make your videos shine.
Stay Top Of Mind To
Past Clients

Sphere of Influence

The Community
+Plus build a Network of High Value
​

​
Win More Referrals and Listings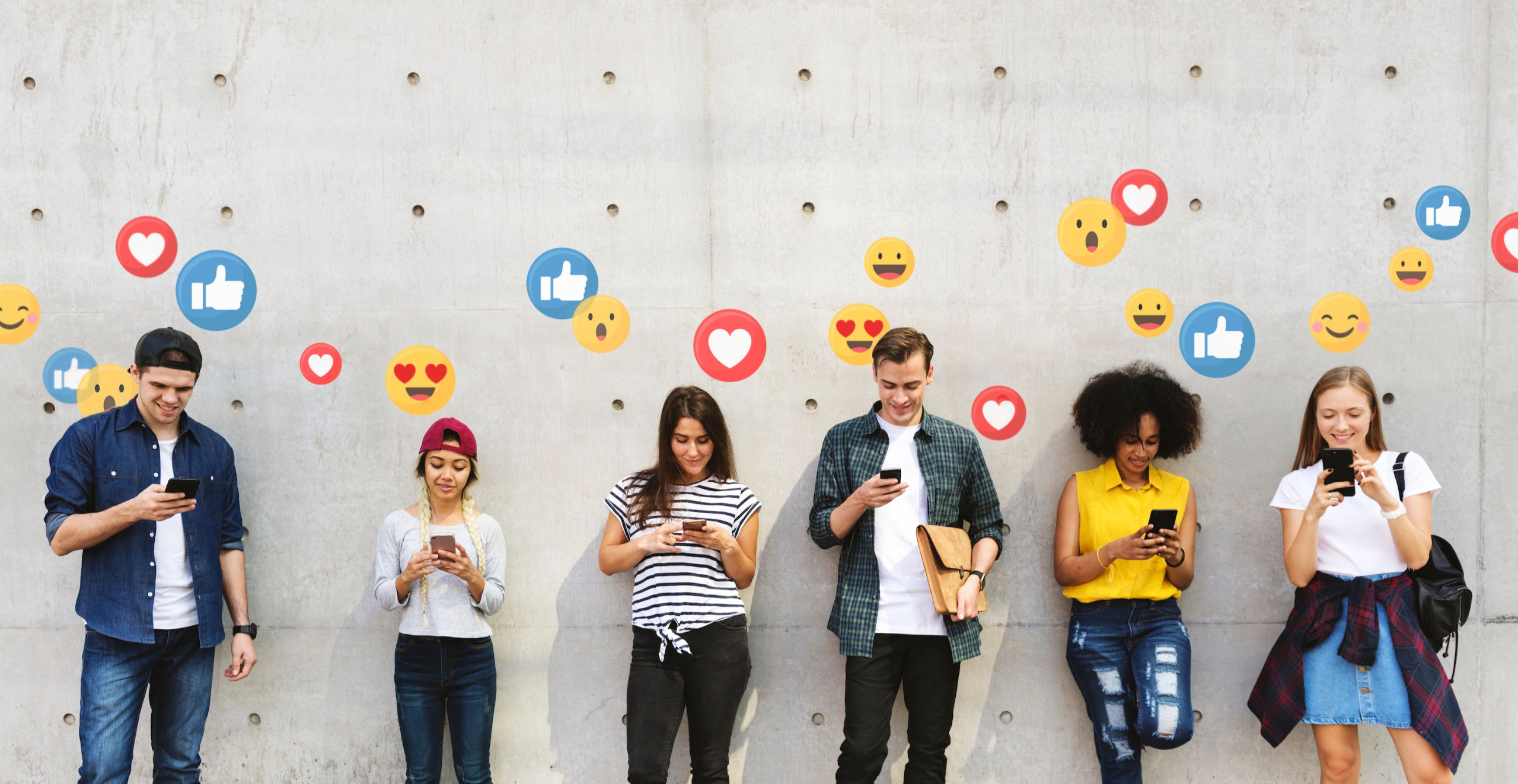 What's included in a final package?
You send us a video file and we will edit it to the standards of every platform. Receive back
A full length 16x9 for Youtube or Facebook
A 60 second 9x16 for Reels, Youtube Shorts or Tiktok
A 60 second 1x1 for IG Inline, LinkedIn or FB
PLUS
You get a 16x9 thumbnail for Youtube
What we edit
Green Screens
Interviews
Podcast
Live-Action
Community Videos
Home Tours
Pretty much anything, just ask us.
Examples
Different styles.
Luxury Branding Video
Property Tour
Market Update
Business Showcase
Community Showcase
Our editing team can bring your vision to life.
FAQ's
Frequently Asked Questions
Who owns the rights to the videos?
What if I don't use all my edits each month, do they roll over?
How do I get my videos back?
Have Questions?
Send us a message and we'll get right back to you.