Become The Community Leader
Build Trust and Earn More Referrals by Starring in
Videos on Digital and Social.
Step 1. Review the page
Step 2. Watch the demo
Step 3. Make a decision
Our Mission is to Empower You
To be seen as a Community Leader through Video, Digital and Social.
Reduce Stress
Our professional team will help you reduce stress by walking you through exactly what to do, how to do and collaborate with you.
Gain Confidence
When you see the finished product you will grow confidence which will be seen on video and in your daily activities.
Leverage a Team
Master leverage you master the game. With excellent editing and scripting you will have an entire team working for you.
Stay Top Of Mind To
Past Clients

Sphere of Influence

The Community
+Plus build a Network of High Value
​

​
Win More Referrals and Listings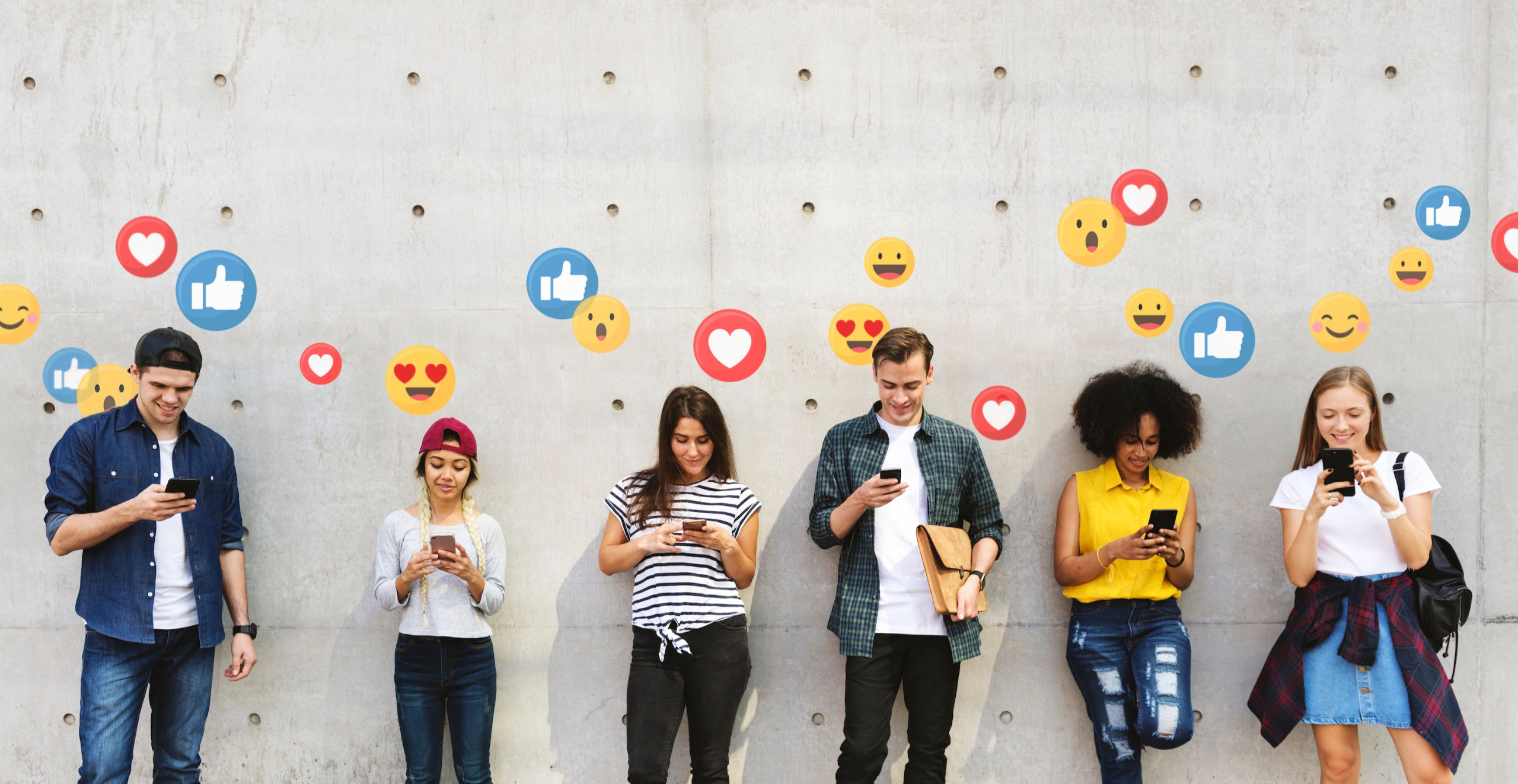 Gary Vaynerchuk
"Attention is your single greatest asset"
​"I find it truly baffling that the real estate industry on the individual broker level does not understand that they need to become the digital mayor of their town."
"Reputation is the ultimate currency"
"It comes down to how much value you can bring to the audience"
​"You need to think of yourself as a media company and not just a real estate company"
​At Explore My Town, we follow a Jab, Jab, Jab, Right Hook approach. It can't always be about selling, there must be value or the consumer will tune you out.
We are your video production team.
Video might be the single most important action you can focus on for your social media and digital assets.
According to Cisco, 82% of global internet traffic is video.
Tell your story 24x7, reach more people and stand out.
Use video to network and grow your Sphere of Influence.
Video
Production
Scripting and Editing

Training and Support

Success Blueprint and Ideas
Digital
Digital Marketing​
Digital Strategy

Optimized Write Ups

Custom Thumbnails
Social
Marketing
Videos for all platforms

Posted to your Facebook Page

Posted to your Youtube Channel
1
Request a Script
Our team will write out a script and shot scene for you to follow along with.
2
Shoot the Video
Simply film the video according to the shot list and script with your mobile phone camera.
3
Upload the Video
Upload the scenes in the easy to follow wizard and within 2-3 business days review your first revision.
Be Seen
Together, we will create a video marketing strategy that works for you. We manage the editing process so that you are seen on social media as a community influencer which will attract business.
Be Respected
You'll be seen as a supporter of local businesses, the economy and the community. This will lead to more influential relationships, strengthen your reputation and it will create more opportunities to attract business.
Be Referred
Up to 72% of business comes from your SOI. By staying top of mind and bringing good content about the community, they will see you as a trusted local resource to refer their friends and family to.
Use Video, Social and Digital to
grow your Sphere of Influence, for B to B Networking and, to Stand Out over everyone else.
Success Plan
Your success is our priority. We provide many tools to help you be successful.
Live Onboarding

Online Training

Monthly Mastermind

1:1 Coaching

Plus you receive the Partner Success Roadmap, the Referral Machine e-book and the white-paper series featuring - Sphere Hacking.
What's included in a final package?
You send us a video file and we will edit it to the standards of every platform.
You'll receive back
A full length 16x9 for Youtube or Facebook
A 60 second 9x16 for Reels, Youtube Shorts or Tiktok
A 60 second 1x1 for IG Inline, LinkedIn or FB .
PLUS
You'll receive a 16x9 thumbnail and a write up for social media and Youtube which has keywords and a researched title. Everything you need to distribute your video.
Examples
Luxury Branding Video
Property Tour
Market Update
Business Showcase
Community Showcase
Our editing team will bring your vision to life.
Do you need
Editing Only?
Take a look at our Editing Only solution. Where you can get the same top level editing but a la carte.
Editing Only
Do you need
Training Only?
Take a look at our Training and Coaching solutions for individuals, teams and offices.
Training Only
FAQ's
Frequently Asked Questions
Who owns the rights to the videos?
What if I don't use all my edits each month, do they roll over?
Can the billing be split?
Do I need a videographer?
How do I get my videos back?
You you supply an equipment list?
Explain Onboarding, Support and Training
Have Questions?
Send us a message and we will get back ASAP.
Please Note: You will receive an email to confirm your request, you must confirm communication or your email may block our response.