Coaching for Todays Digital Agent
Real training and coaching solutions taught by successful team leaders, managers and operators.
Coaching
When it comes to being successful in real estate one thing remains at the core, your SOI. The larger your SOI, the more you will make.
Many struggle with this for various reasons. We will show you a proven method for staying top of mind with your SOI, growing new relationships through video, digital and social and we will work on SEO and best IDX practices so you can,
Be Seen More, Convert More and Make More.
The only thing stopping you from reaching your goals is a decision.
We made this super powerful program available for an affordable price through the power of leverage. You will meet once per week as a group, ongoing collaboration and have email support as needed.
Video
Content that gets engagement
How to edit on mobile
Using Video to grow your SOI
Digital
SEO - Search Engine Optimization
Website / IDX / Blog best practices
Powerful Newsletters
Social
How to grow a following and stand out
Becoming Omni-present
Be positioned as a Community Leader
Growth and Leadership
Learn from masters of the business on the very tools and techniques they use to grow their business, the obstacles they over came and the mindset it takes to succeed in a competitive environment.
Instructors & Contributors
Harrison Smith
Director of Growth for Evolution Media Group, Broker and former Director of a billion dollar business. MBA.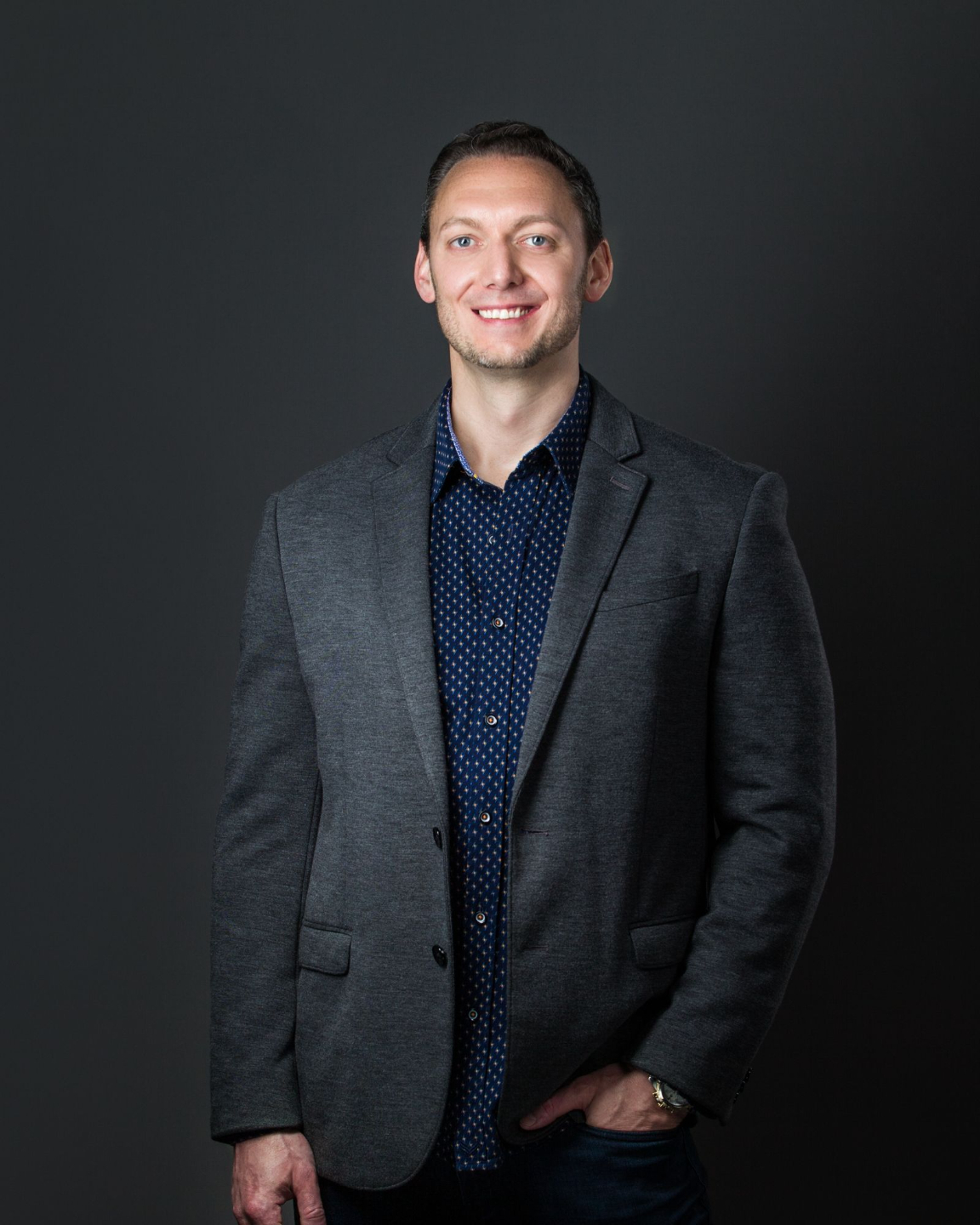 David Tamm
SEO and AI Expert, Founder of several successful tech companies, Marketing Strategist
Susan Cook
Susan has over 20 years experience in real estate, previous team leader, coach and all around nice person.
Johnny Mo
20 years experience in real estate, technologist, founder Explore My Town.
Next Enrollment Begins July 5th, 2023
During the first 8 weeks you will learn the systems, tools and processes for creating content using AI and SEO tools, Google ranking considerations, how to use video, turning your website into a trusted source in the community, and how stay organized with your CRM.
Once you get the basics down you will graduate into ongoing studies.
Request more information.