8 Weeks to Greatness
Launch and Grow a successful Real Estate Business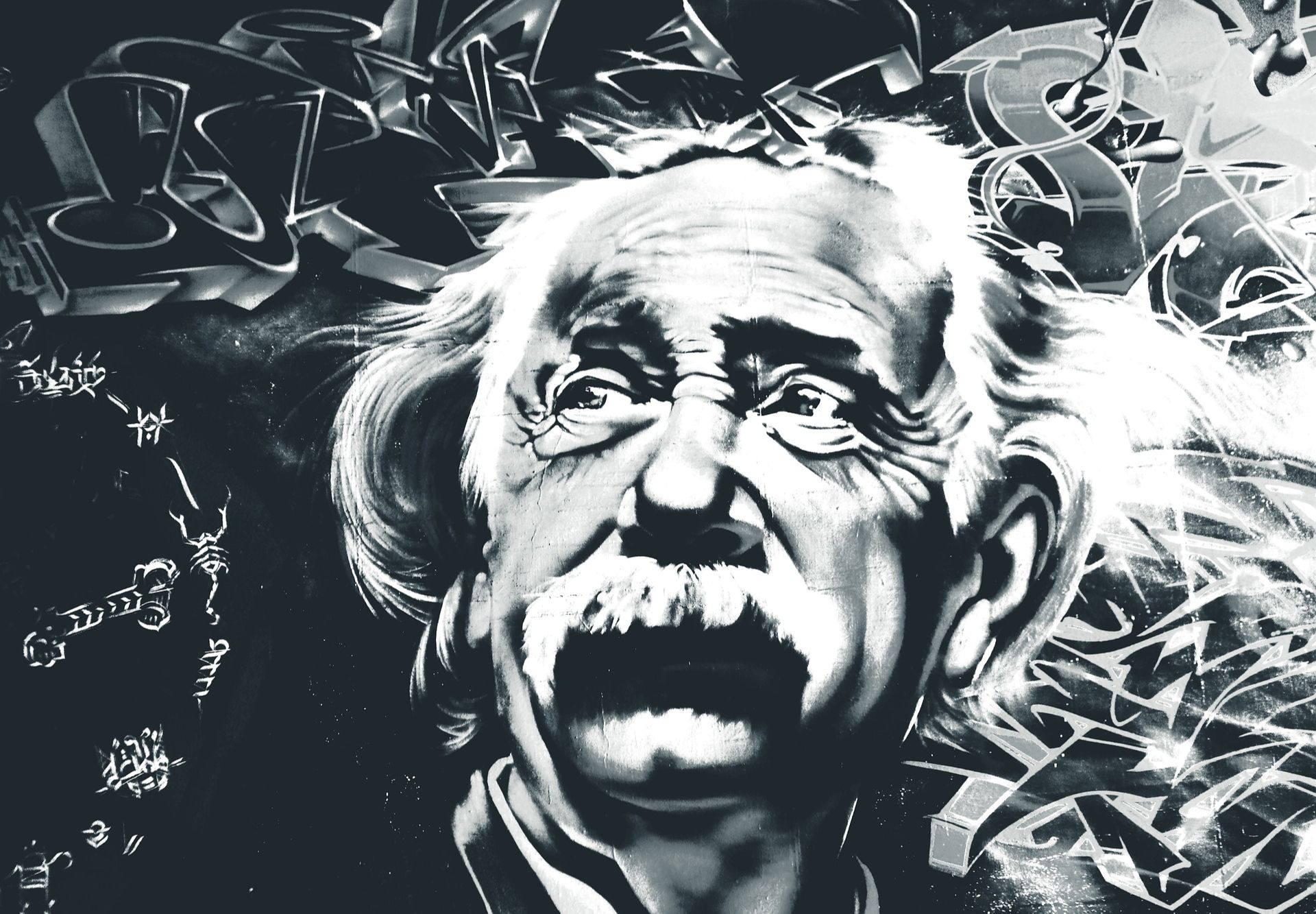 The Foundation
Starting in real estate is one of the most exciting things I have ever done in my career. It can really bring dreams to life. However it is also one of the most difficult things to do as well. Over my 16+ year career I have seen many agents come in the business only to leave frustrated and broke.
There are many things that you must know which they do not teach you in pre-license. Even seasoned agents struggle until they uncover the true secrets to grow their business.
One of the most overlooked facts is that you just started a business. As a result you need to execute as a business owner.
I have helped thousands of people Launch and become successful by following some key methodology and principles which we teach in this course. Those who practice the principles grow amazing businesses and they reach their goals.
You will learn:
the UPAD Principles of Success.


the Lead Generation Quadrant

How to properly set goals you can reach

Daily Action Plans

Habits of Mega Agents

Proper Budget and Commission practices

and so much more.
Week 1
UPAD Principles for Success. This will lay the foundation for your success. Learn the core concepts of how to properly operate your business following the UPAD Principles of
Understand
Plan
Action
Discipline
When followed you create Accountability, which is the missing piece in the majority of failed or struggling businesses.
Week 2
This week is a critical and is called You're Licensed Now What? You are starting a business and there are lots of things needed to accomplish your goals.
Plus, we discuss somethings that are seldom discussed in the industry like
Start Up Capital, Reserves, Credit Cards, and Finances.
Finances and taxes have set many back before you. We have learned from them, their mistakes, and our own mistakes to help you define a strategy that works to keep you out of financial and tax trouble, the business moving and profitable.
Week 3
Now that we have the most critical elements out of the way, week 3 starts to uncover where to begin this journey. These lessons will revolve around building your SOI and how to reach out to them, domain names and email considerations, social media, CRM considerations, budgets and goals, defining marketing strategy.
This is basically building your Standard Operating Policy on how to run your business. Give yourself a solid foundation to grow from.
Week 4
Referrals are the bread and butter of your business and networking is a tried and true methodology for attaining this prize. In this section you will learn how to grow your Sphere of Influence, build a network of high value, develop your Power Circle and host community events.
By following these lessons you can truly position yourself as an important member of the community that brings value. It takes time and patience, but we know the path.
Week 5
The digital and social world is vital for any successful agent to understand.
People spend 8+ hours per day connected to the internet and social media in some form or another. So to properly execute here is critical. It is an ever changing environment so becoming and staying proficient is critical for survival. We will go over the basics which will lay the foundation for your advancement and navigation through this space.
Week 6
This section is dedication to you and the true keys to success. Discipline is the key to everything. Discipline creates consistency and consistency in your positive actions creates the long term success you desire. It takes a superior mindset to deal with the different emotions, stress, clients, and transactional issues that you will encompass.
This section will help you stay focused and clear, which benefits you, your family, and your clients.
Week 7
Leverage is your best friend. Once you master leverage you can delegate smaller tasks which frees up your time to focus on vital income generating tasks. Leverage is more than just tasks, it can be relationships too. We will discuss other leverage tactics like the first hire, bookkeeping and relocation. Which lays a solid foundation for growing a team.
Week 8
You need forms and checklists to keep you organized. This section is dedication the forms we use for Listings, Buyers, Goal Planning and Tracking, Client Marketing Calendar. Simple to use and follow along with. Following these forms will help keep you organized and on track to reach your goals. Be inspired to create your own checklists that work.
Bonus
The bonus section is a course of its own. Real Estate Sales Mastery is designed to help you control the conversation and close the transaction. You will learn several closing techniques, how to phase your sentences and overcome objections.
Are you ready for Greatness?
Pick from our plans below. We offer plans for Individuals and Ongoing for Teams and Brokerages.
Get The Bundle and SAVE
Save big when you enroll in the Bundle. Receive, 8 Weeks to Greatness, VidPro Certification, Sales Mastery and a Bonus course.
Get The Bundle
Have Questions or Needs?
Send us a message.